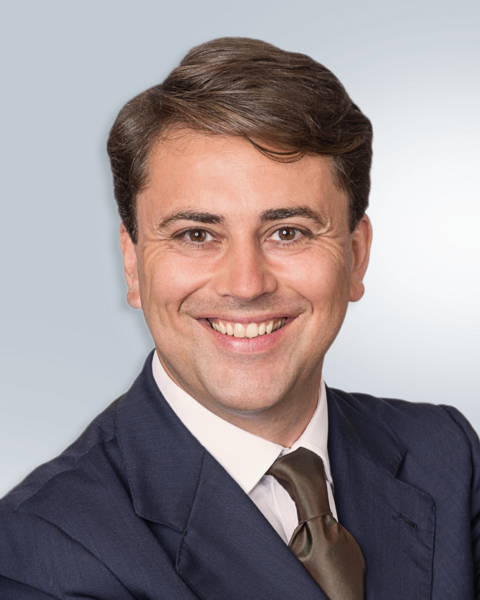 Download des Fotos
marc.puechredon(at)bak-economics.com
T +41 61 279 97 25
---
Marc Bros de Puechredon is Chairman of the Executive Board and Head of Marketing, Acquisition and Communications at BAK Economics AG. Currently he is also responsible for "Regions Switzerland". He is also the contact person for Oxford Economics products.
He has worked for BAK since 2002, as a member of the Executive Board since 2006 and as its Chairman since April 2013. He has been a member of BAK's Board of Directors since 2013. Since 2018 he has been a board member of the BAK S3 Association and president of the VCLG Switzerland (Swiss Association for Opportunities and Equal Pay www.vclg.ch).
Education
Marc Bros de Puechredon studied political science at the Institut d'Etudes Politiques de Paris after graduating from high school in Basel. He then studied economics, history and political science at the universities of Basel and Lausanne, followed by postgraduate studies at the University of Manchester. Language training in Granada and Rome.
Employed at BAK since
2002
Languages
German, French, English, Italian, Spanish