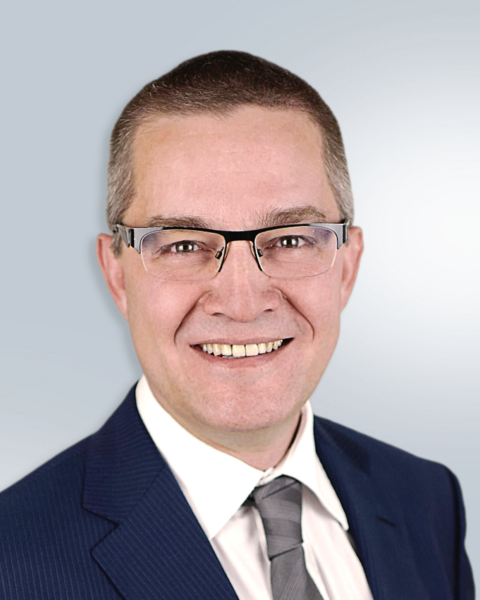 Download des Fotos
martin.eichler(at)bak-economics.com
T +41 61 279 97 14
---
Martin Eichler is Chief Economist and member of the Executive Board at BAK Economics AG.
Martin Eichler is responsible for the analysis and forecasting activities of BAK and lectures at home and abroad. In addition to economic forecasts, his thematic focus is on economic analysis and consultancy of regions in Switzerland as well as abroad and on growth and innovation.
He joined BAK in 2001, has been a member of the Executive Board since 2006 and was appointed Chief Economist in 2013. Martin Eichler presides the BAK S3 Association since 2017.
Education
Martin Eichler studied economics with a focus on empirical economic research at the University of Konstanz (Germany) and the University of Western Ontario in London (Canada) and worked as a research assistant at the Universities of Mannheim and St. Gallen (HSG).
Employed at BAK since
2001
Languages
German and English