BAK offers the financial assessment of budgeting qualities and fiscal policy benchmarks as part of an expert opinion. In this way, the canton's own financial strategy can be questioned and optimised efficiently and sustainably with competent support.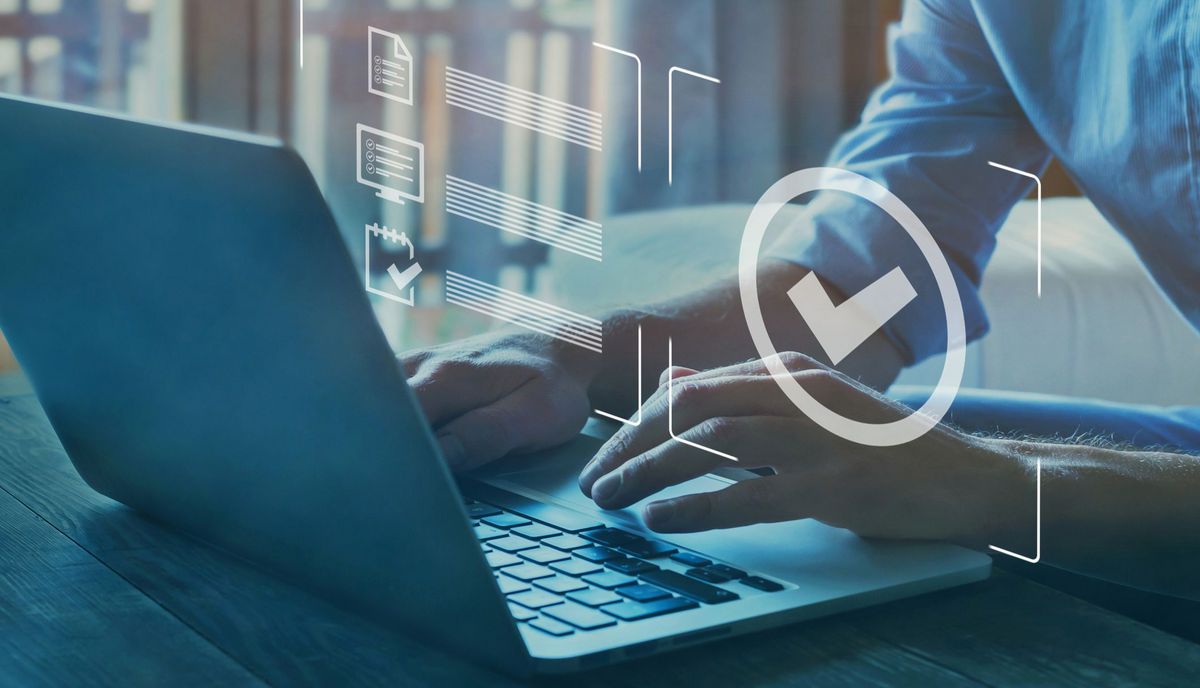 Secure your financial strategy
Through an assessment with economic analyses and forecasts
Increasing efficiency and effectiveness
Basis for a long-term sustainable development of the cantonal public finances
Evidence Based Decision Making
Act based on facts with well-founded analyses and forecasts
Our offer - Fiscal policy report
In a first step, BAK develops an evaluation grid, which is used for the evaluation of publicly available statistics on financial policy in a second step.
The delivery, which takes place in the form of a report or a workshop, also includes a competitor analysis as well as the overall assessment, a synthesis of all the elements mentioned and its qualitative classification and benchmarks for possible further developments.